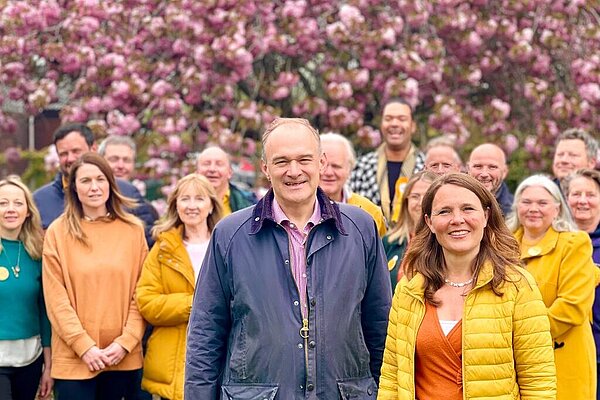 Vikki is fighting for change in Mid Dorset & North Poole.
With support for Vikki growing by the day it is looking like it will be close between the Lib Dems and the Conservatives. Every vote will count.
At the next General Election, vote for a community champion who puts the residents first.