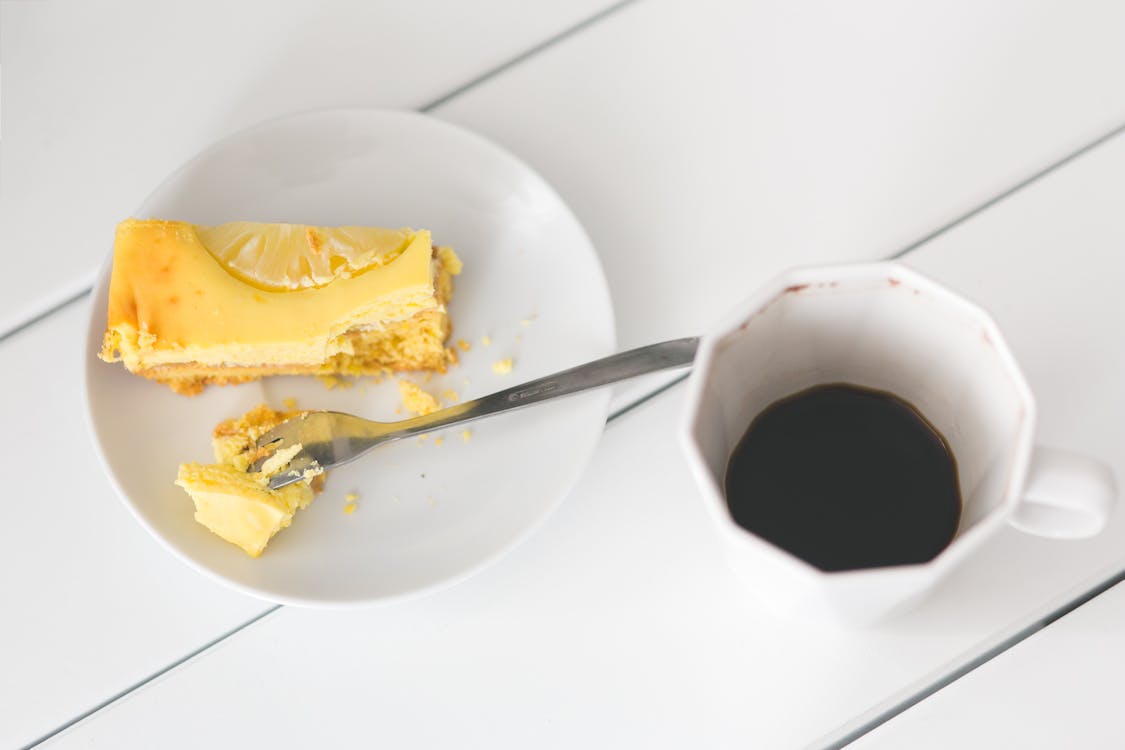 Are you free on the morning of Saturday 4th June 2022 and interested in finding out more about your local Lib Dems? 
Why not pop into the Liberal Hall on York Road, Broadstone, BH18 8ET for coffee and cake? There will also be some light admin duties you will be able to help out with too if you're able. 
Hosted by Emily Harman - our new Constituency Coordinator - please come and say hello.
WHEN
June 04, 2022 at 10:30am - 12:30pm
WHERE
Liberal Hall, York Road

CONTACT
Emily Harman · · 07967 503393
10 RSVPS